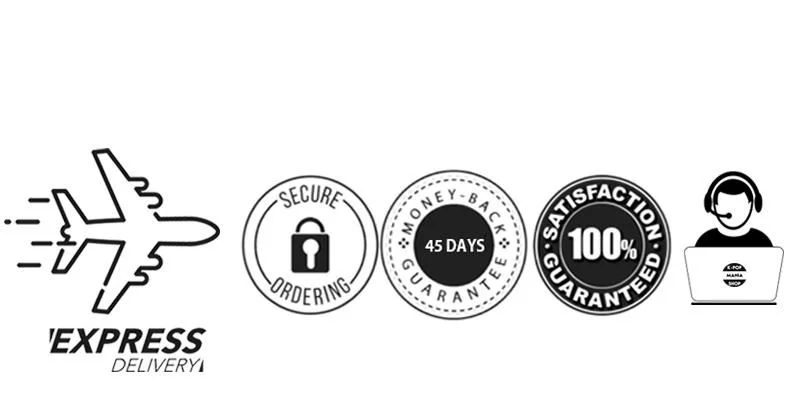 ❤️BT21 Street Series Blind Dox
❤️BT21 is a project of BTS. It comprises eight characters including Koya, RJ, Shooky, Mang, Chimmy, Tata, Cooky and Van. The designs were based on sketches by the group's members.
❤️​It's a blind box!  ​It's a blind box!  ​It's a blind box!
     The contents of the box were completely random!
      It's up to you whether it's luck or money!
❤️Size : H80*W48MM /  Weight: 40~70g/piece
❤️Set of 7
❤️Material:PVC
❤️High-Quality BT21 and BTS Merchandise.
❤️Welcome to shop in our BT21 store.
❤️Fast Shipping to ARMYs Worldwide.