Sale!
BT21 Jelly Candy Baby Doll Cushion
Description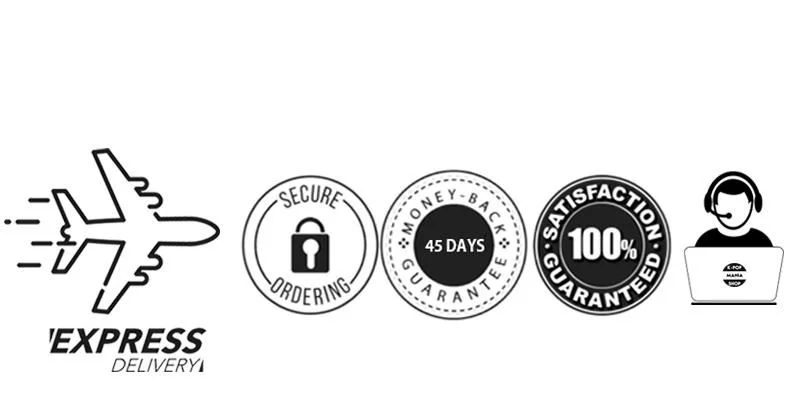 💜BT21 Dream Baby Cute Doll Cushion
💜BT21 is a project of BTS. It comprises eight characters including Koya, RJ, Shooky, Mang, Chimmy, Tata, Cooky and Van. The designs were based on sketches by the group's members.
💜BT21 is a globally beloved character of millennials
💜Size:about 14-18cm / Jacket material Plush / Filler PP cotton
💜Multiple Cute Characters Available with a cute cartoon sitting position
💜Soft Plush Character Perfect for Cuddle and DÃcor
💜Shop high-quality BTS merch and Kpop merch at Kpop fashion store..
💜Fast Shipping to ARMYs Worldwide.