BT21 Cute Plush Doll Hair Ring
$14.55
Description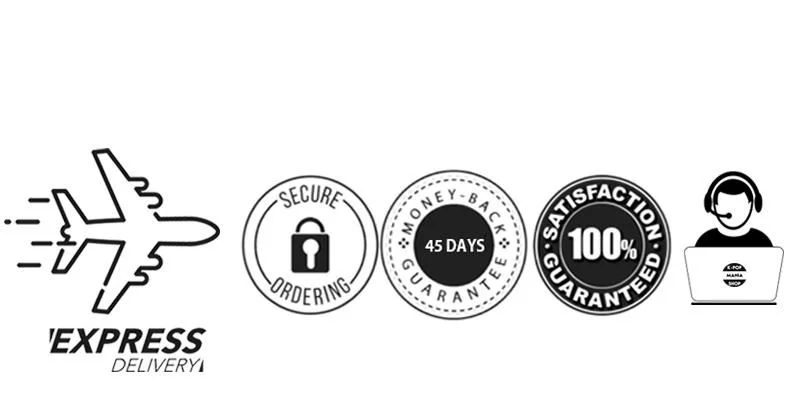 ❤️BT21 Cute Plush Doll Hair Ring
❤️BT21 is a project of BTS. It comprises eight characters including Koya, RJ, Shooky, Mang, Chimmy, Tata, Cooky and Van. The designs were based on sketches by the group's members.
❤️BT21: Official BTS Merchandise Brand Created in Collaboration of LINE FRIENDs and BTS
❤️Product Dimension: 50mm x 40mm x 40mm Face Doll, 150mm Elastics / Material: 100% Polyester
❤️Cute, Plush BT21 Character Figure Attached to Hair Tie
❤️High-Quality BT21 and BTS Merchandise.
❤️Welcome to shop in our BT21 store.
❤️Fast Shipping to ARMYs Worldwide.