Sale!
BT21 Baby Rainbow Doll Keychain
Description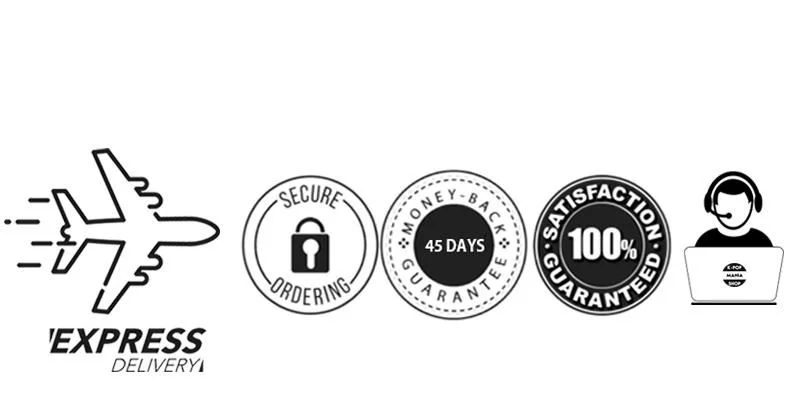 ❤️BT21 Baby Rainbow Doll Keychain
❤️BT21 is a project of BTS. It comprises eight characters including Koya, RJ, Shooky, Mang, Chimmy, Tata, Cooky and Van. The designs were based on sketches by the group's members.
❤️Perfect Modeling with High Matching Picture.Best gift for you and your friends who is ARMY!
❤️Cute Little Plush Character Key Ring that can be Clipped onto Bag, Purse, and Backpacks
❤️Size: 5cm 
❤️Newest Cartoon Character, Make more love to your idol, take it home!
❤️High-Quality BT21 and BTS Merchandise.
❤️Welcome to shop in our BT21 store.
❤️Fast Shipping to ARMYs Worldwide.